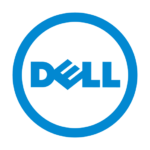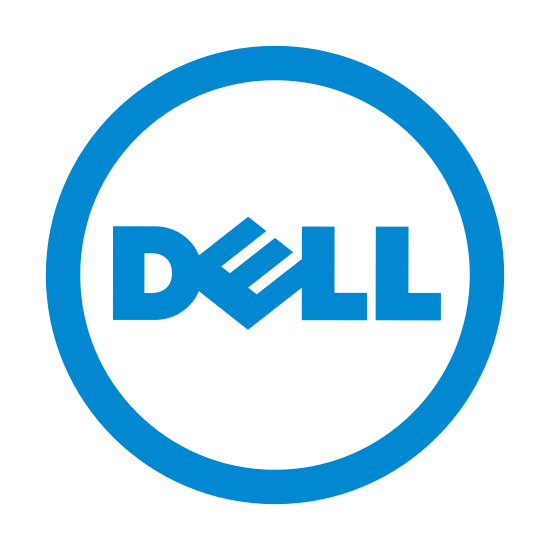 At Dell Tech World 2022 this week Dell announced the upcoming release of PowerStore 3.0 which includes new controller and expansion shelf hardware as well as some serious software updates.  We were part of the PowerStore OS 3.0 Beta Program and installed the beta software in our lab.
Hardware
It seems like yesterday, but PowerStore was released over 2 years ago in May of 2020.  You can read all about the hardware specs for that release here.  The exception to this is the PowerStore 500T, which was only released about a year ago.  That leaves us with a hardware lineup that is mostly 2 years old, but with 1 newer model.  As a result, the 500T is not updated this cycle, but all the other models (1000, 3000, 5000, 7000, 9000) are being replaced with new models (see table below).
| Per Appliance | 500 | 1200 | 3200 | 5200 | 9200 |
| --- | --- | --- | --- | --- | --- |
| Max Drives | 97 | 93 | 93 | 93 | 93 |
| NVRAM Drives | N/A | 2 | 2 | 4 | 4 |
| Intel CPUs | 2 | 4 | 4 | 4 | 4 |
| Max IO Modules | 4 | 4 | 4 | 4 | 4 |
| Max Mezz Cards | 2 | 2 | 2 | 2 | 2 |
| Max Front End Ports | 24 | 24 | 24 | 24 | 24 |
Note that this hardware refresh, at the time of writing, this ONLY applies to the T models.  These are the traditional PowerStore models that do not include AppsOn – the built in hypervisor functionality included in PowerStore X models that we discussed here.
The new hardware lineup boasts 50% more performance along with a 60% increase in addressable capacity.  Here is the complete spec sheet from Dell.
In addition to these new controllers, we also now have NVMe connectivity for expansion shelves.  The first generation PowerStore hardware included NVMe drives in the controllers, but any drives added to expansion shelves would be SAS attached.  This new hardware lineup adds the ability to take advantage of NVMe for expansion shelves.  Note: if you have not added any of the SAS ports, you CAN get a port upgrade to use NVMe with your existing controller which will allow you to connect NVMe expansion shelves.

Software
PowerStore OS 2.0 was released just over a year ago in April of 2021.  We talked about that release here.  Dell said it is pushing more than 500 improvements across the storage lineup including PowerStore, PowerMax, and PowerScale.  What we know about the PowerStore updates so far were largely provided in Jeff Clarke's keynote here at Dell Tech world 2022.  These are some of the highlights announced so far:
Native replication for any workload.  Prior to release 3.0 PowerStore was unable to replicate file data.  It now adds file replication.
Native MetroSync.  In order for PowerStore to provide metro replication type functionality today, you'd have to buy a MetroNode which is an external appliance based on that has been ported to run on Dell servers.  This bolt on functionality has worked well in some geographies, but native is definitely going to be preferable for most homogeneous environments.
New file migration tool to automate migrations from older unified platforms such as the VNX to the PowerStore.  Block migration capabilities for these platforms were already built in.  My guess is that this migration facility relies on the new file replication capability.
File Level Retention – PowerStore now supports WORM file systems, including a SEC 17a-4 compliant mode.
The 500T can now scale out.  In the earlier software, the 500T could not join a PowerStore cluster.  Now it can.
In the past, PowerStore used an internal key manager for the self-encrypting drive keys. With PowerStoreOS 3.0, it can now work with external key managers including Thale CipherTrust, IBM Security Guardium Key Lifecycle Manager, and Dell CloudLink.
My Thoughts
These updates added some much needed functionality to Dell's flagship midrange storage array, particularly the native metro-sync.  I work with many businesses all around the world that leverage Dell storage functionality to power their active/active datacenter architectures.  This provides us a way to move those customers onto PowerStore as the newer platform, without losing the functionality they rely on today – such as LiveVolume on the Dell SC storage arrays that went end of sale last year.
Learn More:
Check out the official Dell PowerStore page here.
What do you think about PowerStore 3.0?   Let me know in the comments below!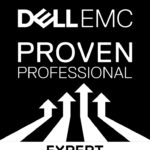 Categories: Datacenter Storage
Rick Gouin