AO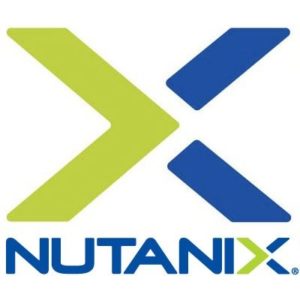 S 5.9 is now available.  This comes about 3 months after AOS 5.8 was released back in July.  Its worth noting that this is the release that adds support for VMware 6.7.  If you are currently running AOS 5.5 or better, you can upgrade straight to AOS 5.9.  If you are on AOS 5.1 or earlier, you may be looking at a multi-step upgrade.  Don't worry though, it will all be handled via One Click Upgrades in Prism.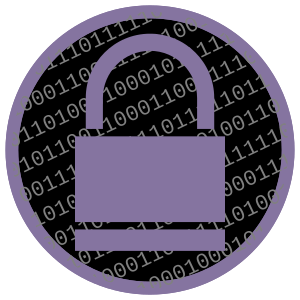 I think the biggest enhancement in this release is some additional functionality and flexibility in software based encryption that was introduced back in AOS 5.5.  Until now, you could only enable software based encryption (vs hardware based encryption that requires self encrypting drives, or SEDs) on storage containers that were empty.  This meant that the feature didn't do a whole lot for existing deployments, and was pretty much only useful to new roll outs.  This also meant that you had to plan to deploy encryption with the solution on day 1, and couldn't decide to enable it later.  Now with AOS 5.9, you can enable software encryption on existing storage containers, and it will encrypt the data in the background.  The other change to encryption that makes the solution more flexible is you can now switch between using the internal key manager and using an external key manager.
Another improvement in AOS 5.9 is that it allows for rack level awareness in failure domains.  This essentially provides some intelligence around which rack a given VM is running in, which rack the data is in, and which rack the data is protected to.  In this way, you can be sure that your data will persist through a rack failure (or 2 rack failures in the case of RF3).
There were several improvements to NearSync DR.  NearSync was introduced back in AOS 5.5, and is a way to provide very near RPOs when you do not meet the latency requirements for Metro.  You can now mix NearSync and regular Async in a single protection domain.  Application consistent snapshots also get added to NearSync.  Finally, you can now take one time snapshots of protection domains that are using NearSync.  These updates, while seeming relatively minor, add some much needed flexibility to NearSync deployments.
There are several other features included, such as Azure support in Calm, and tons of bug fixes.  For more info on AOS 5.9, read the official release blog here.
Categories: Datacenter Hyperconverged
Rick Gouin