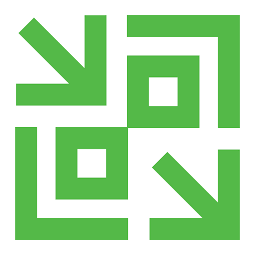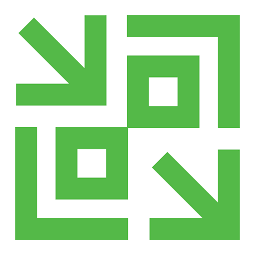 This has to be one of the most commonly requested integrations for SC. It seems like every time I talk about SC with a customer, they ask about Veeam integration.
After what seems like a very long wait, the SC Storage Integration for Veeam is finally available!
What this plugin does is orchestrate the SC snapshot engine so you can leverage the space efficient snapshots built into SC as part of your backup strategy. This enables the direct-SAN backup method within Veeam, essentially offloading some of your storage tasks to the SC array itself.
There are some requirements:
– SCOS 7.4.2 or newer on your Dell EMC SC Series Storage Array.
– Veeam 9.5 Update 4B or newer
– SC Series Plugin installed on the backup server (only)
– The Veeam proxy server needs block visibility to the array via iSCSI or FC.
You can download the plugin from Veeam here. You'll need an account to access it.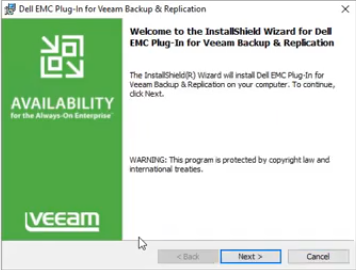 Once you install the plugin, you can click on "Add Storage" in Veeam. For some reason, the SC doesn't pop up under "Dell EMC". Click on "more vendors" and will see "Dell EMC SC Series" as an option (see below). Next you register the array, for which you will need the IP of the array, as well as valid credentials. Once you've got that entered, you will be able to browse the volumes, select a few, and view the snapshots for that volume. Cool!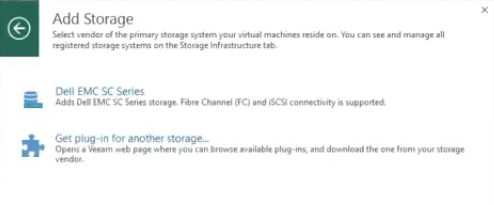 This plugin was actually written by Dell EMC, and looks like it works great. It is definitely easier to use than some of the other backup product integrations I've used in the past.
Check out this Veeam blog on the topic here.
There is a 20 minute long Youtube video from Dell EMC showing how the plugin works. Check it out here. The video was created by @JasonBoche. Nice!
Categories: Datacenter Disaster Recovery Storage
Rick Gouin